Thackerville's I'm Yours JH

Cabernet (Cab)

DOB: 11/25/2008

AKC: SR53400701

EYE: Clear (CERF)

HIPS: Excellent

Elbows: Normal

EIC: Clear

CNM: Clear







CNFC CAFC Waldorf's High Tech

2X NAFC FC AFC 2X CNAFC Ebonstar Lean Mac


          Ebonaceae Princess WCX

FC AFC Ebonstar Gotta Zoom


          FC AFC Riparian Roughrider

HRCH Southhill's U-Gotta-B Kiddin MH


         HRCH Candlewood Blackgold Brooke MH
Thackerville's I'm Yours JH (Cabernet "Cab")



FC AFC Wilderness Harley To Go

FC AFC Watermarks The Boss


       FC Tank'em by Surprise

SRH Thackerville's She's so Bossy JH

              AFC Haweye's B R Buddy

Logan River's Jumpin Jessie
                                             Drake's Bay Dear Abby MH

Red indicates titled dogs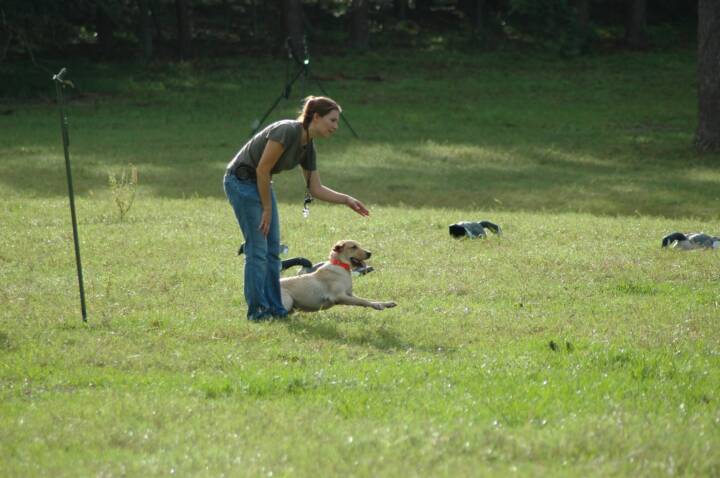 Cab, 9 months old, running her first hunt test.  She passed both days. She is half way to her JH title.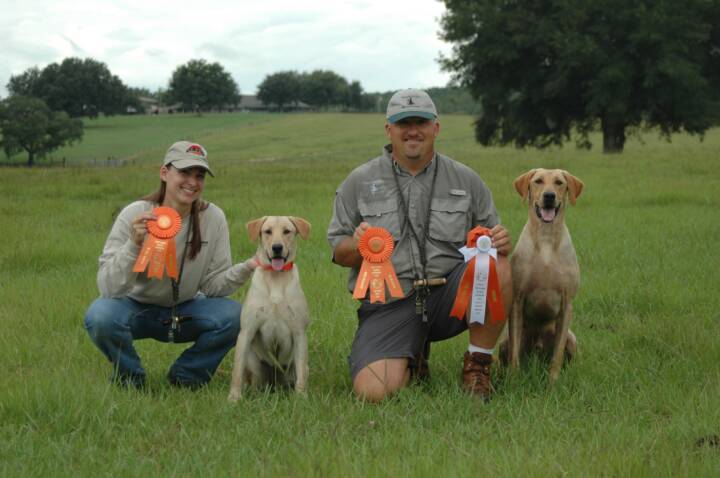 Gina, Cab, Bill and Pete had a good weekend. Two JH passes and one SH pass.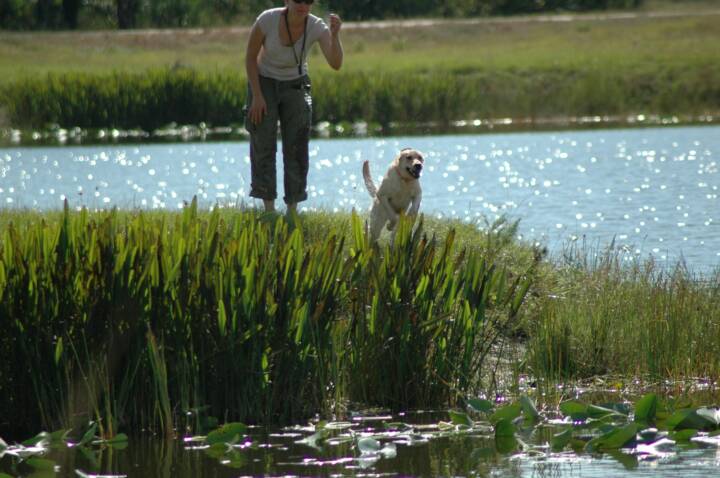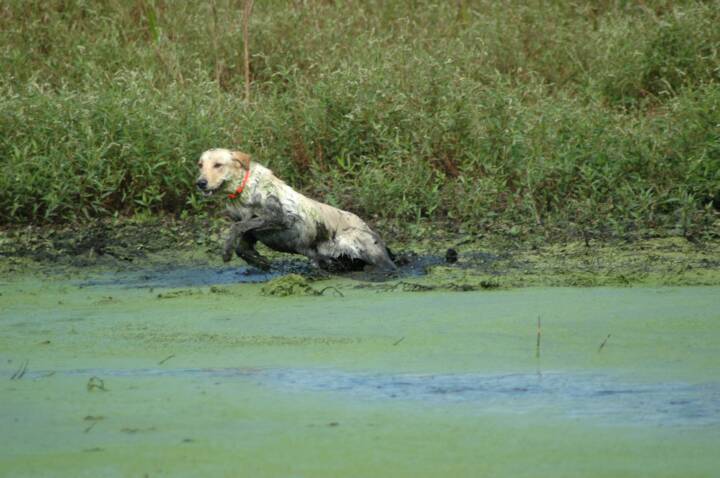 What drive!  Cab on her way to her JH Title. Four straight passes to get her Junior Hunter title at 11 months old.